Seminar for trainees at the Dornbirn Light Forum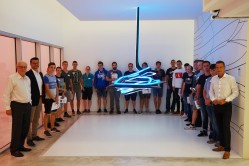 On 28/29 August 2018, two trainees from our company took part in an LLP seminar offered by Zumtobel Lighting GmbH for trainees as lighting installation technicians at the Dornbirn Light Forum (Austria).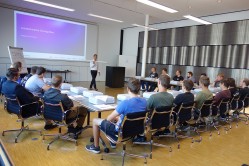 On two days there were interesting and varied workshops on the subject of light and the installation of luminaires. During the seminar, the production and laboratories (lighting laboratory and EMC laboratory) were also visited on site.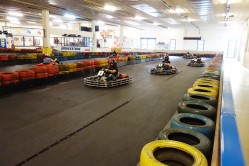 To the sociable conclusion of the first seminar day it went to the Kartbahn in Feldkirch / Gisingen with afterwards common dinner.