Hepp-Schwamborn at the "RUN and FUN 2018"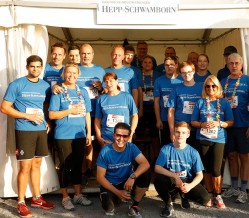 17 September 2018: This year the Hepp-Schwamborn also took part in the 7th Mönchengladbach Company Run with a large group as Premium Partner.
After a joint warm-up with all participants, the 5.2 km long running course was started.
After the run the award ceremony took place.
Of course the physical well-being was also considered and at the After-RUN-Party a DJ provided good music, so that despite tired legs one could celebrate properly.
It was a lot of fun again and in 2019 we will be there again.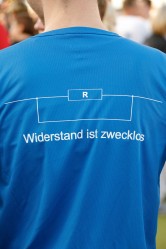 Enclosed is a report from the KREIHA INFO Oktober / November 2018.